Introduction
Bathroom Designers
We are interior designers for the bathroom. With such an extensive choice of bathroom products and styles available, our design service helps create the right bathroom for you.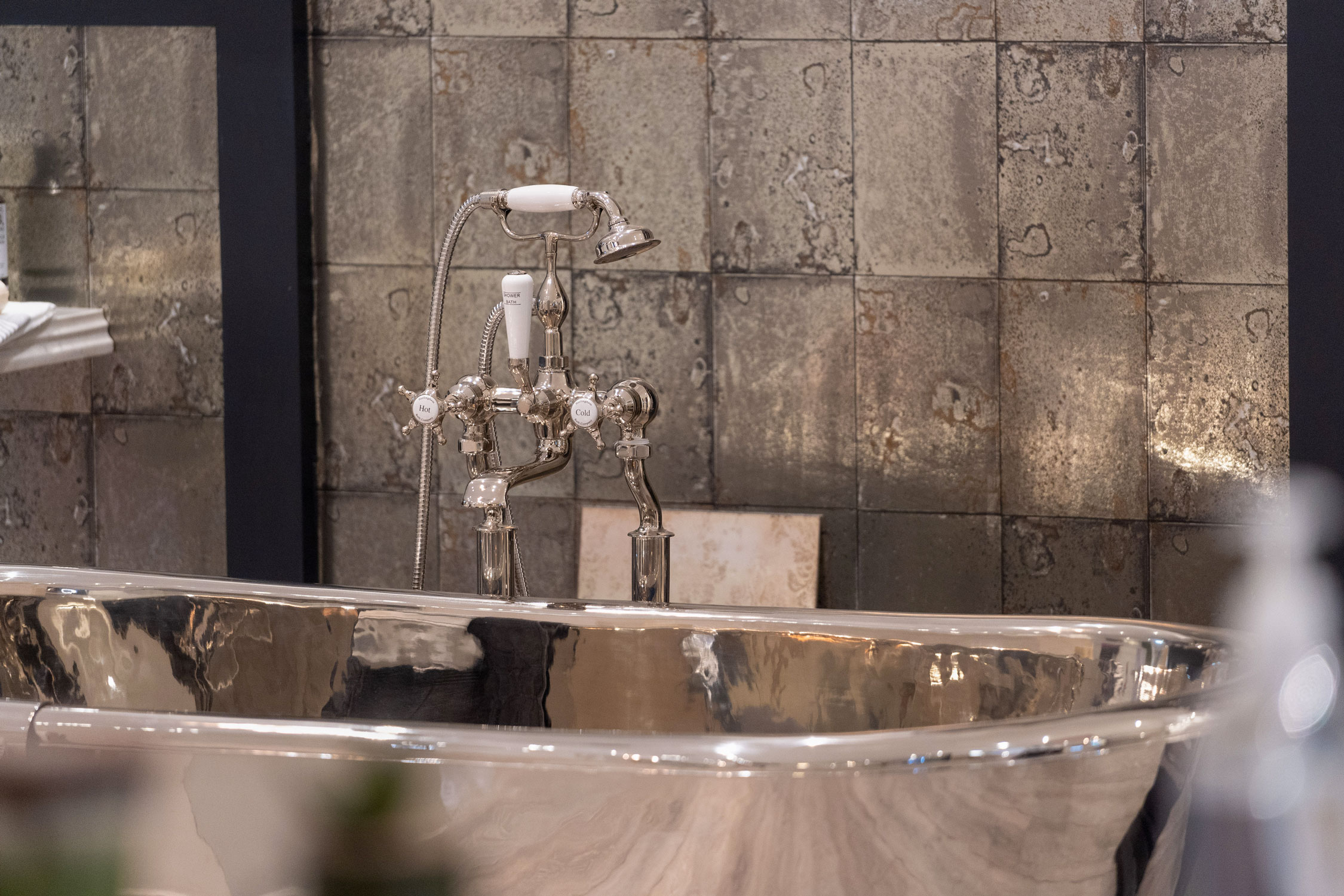 We are passionate about bathroom design and offer much more than just a guide to bathroom products.
We take the time to not only configure the bathroom to maximise its usability but also focus on creating a timeless design. Our knowledge of bathroom products and manufacturer innovations means we also design with practicalities in mind, be it the ease of cleaning and access for maintenance. We are also able to offer assistance with the smaller details that really pull a design together, be it paint finishes, lighting, and accessories.
Process 01 / 04
Requirements & Preferences
An initial visit to our showroom where we can chat about requirements and preferences. If you are able to provide a plan, please feel free to do so or we can arrange to measure the room.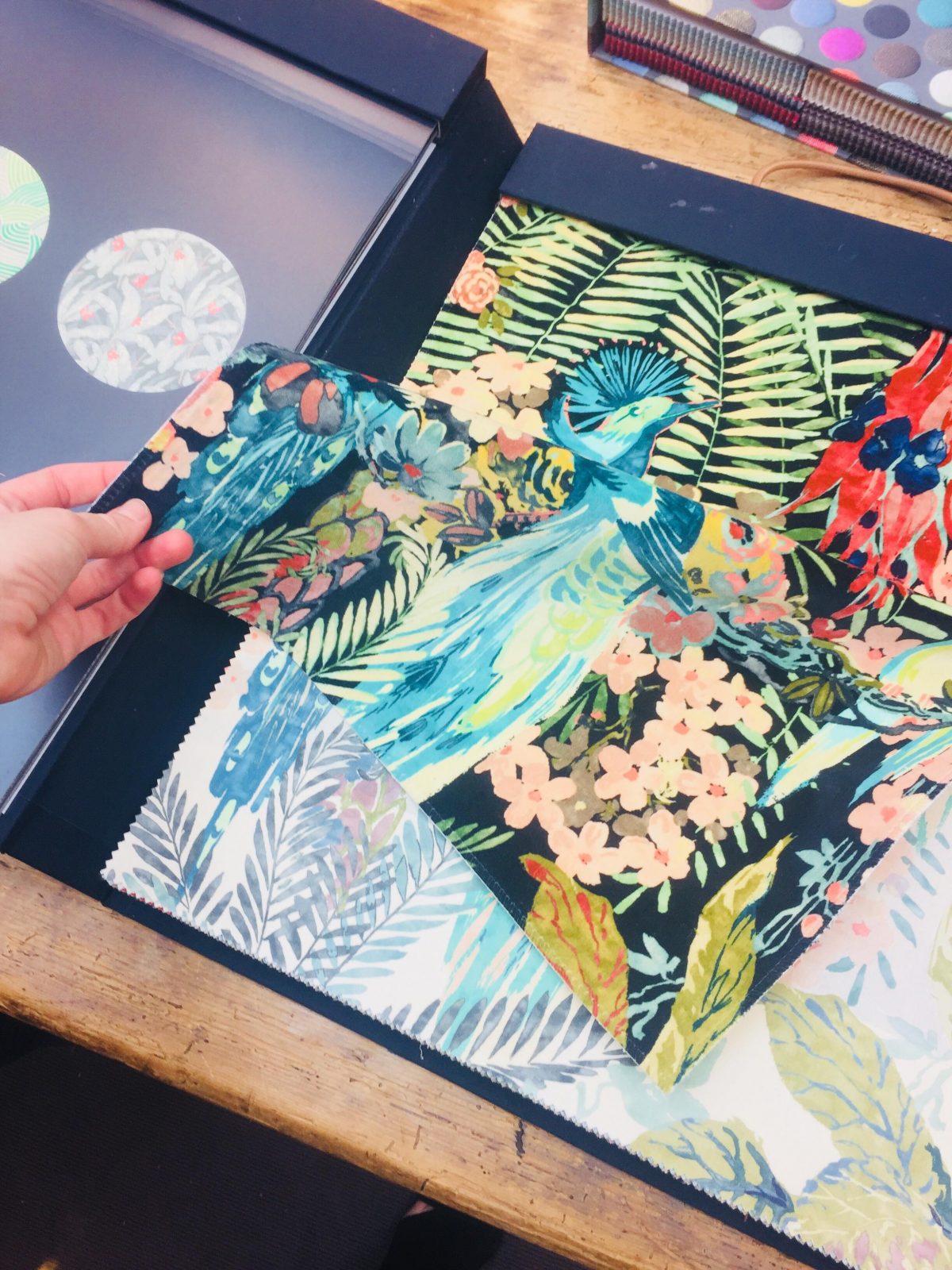 PROCESS 02 / 04

Design Visuals

We then put together design visuals of the new bathroom and provide an initial quotation to the products that we have specified. Typically our designs are turned around within 5-7 working days. If for any reason, we are experiencing a delay we will be in contact to advise.

PROCESS 03 / 04

Design & Products

We then invite you to return to the studio to discuss the design and show you the products specified. At which point we can tailor the quotation to suit product preference and budget. At this stage samples of finishes are made available; we always recommend borrowing/viewing colour choices in the light of the room itself.
process 04 / 04
Agreed Design Specification
Once the design specification has been agreed we can forward details to your fitter to survey or we can put you in touch with a recommended local bathroom fitter. Once the room has been surveyed by the fitter and a date planned goods can be ordered to the required date. Delivery is arranged and your new bathroom refurbishment can commence.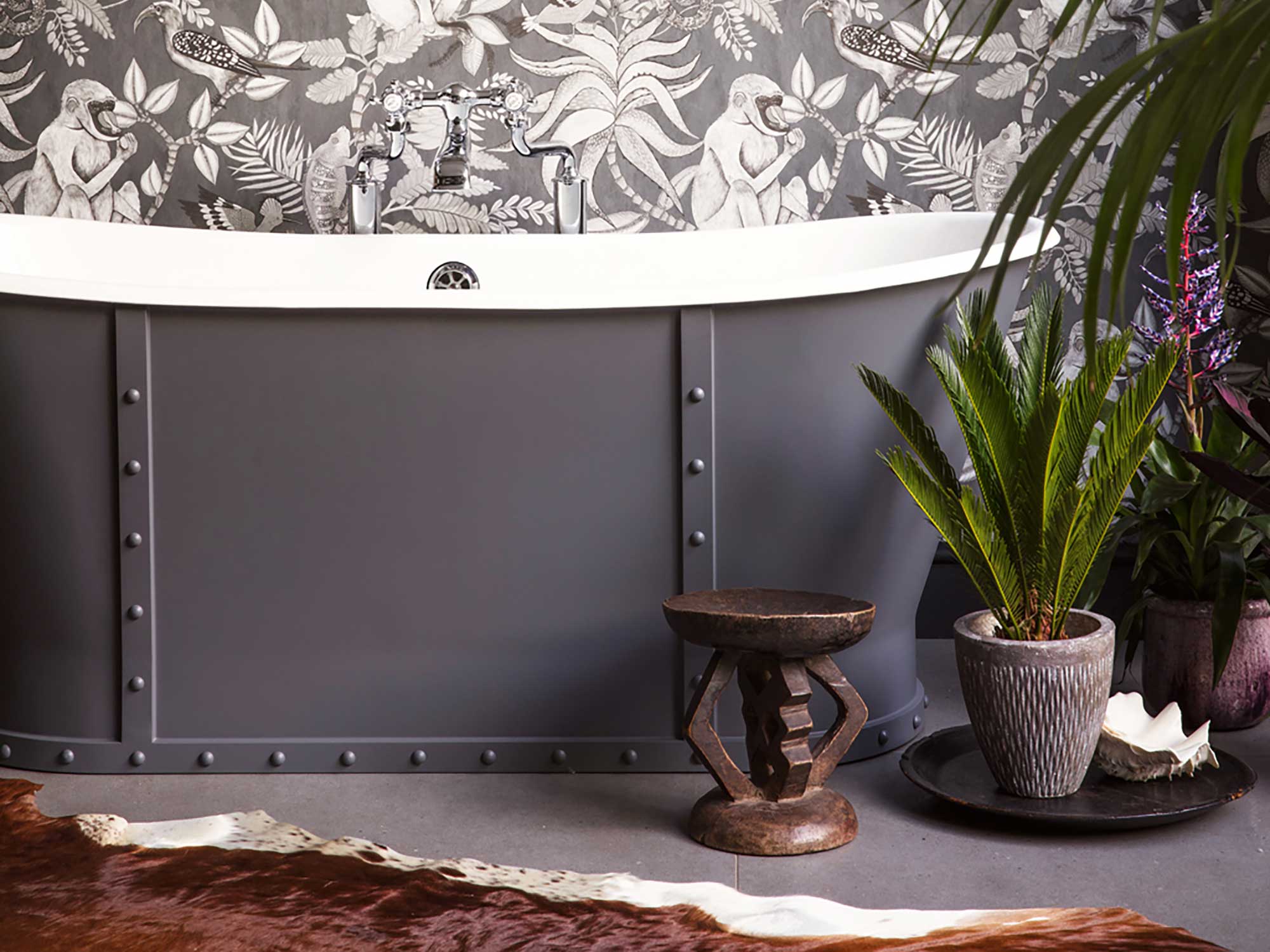 We are more than happy to recommend independent local fitters.
We have a diary of trusted installers who have worked with our customers and are familiar with the bathroom products we supply. We have found that working this way our customers are able to get the best price for their goods and the best price for fitting.
For more details, or to book a design survey, please contact us.
Need Help?
Monday to Friday 09:00am - 17:00pm Saturdays 10:00am - 14:00pm (Closed on Sundays & bank holidays)