Our story
Humble Beginnings
Harlequin Bathrooms of Salisbury; suppliers and designers of high quality, affordable bathrooms. For the past 30 years the family run Harlequin Bathrooms has been supplying bathroom products to the Wiltshire, Hampshire, Somerset, and Dorset area.

Based in Salisbury; just off the Southampton Road our large showroom showcases some of the best British and European bathroom Manufacturers. We provide a large selection of reliable and high quality bathroom-ware from furniture to ceramics and brassware.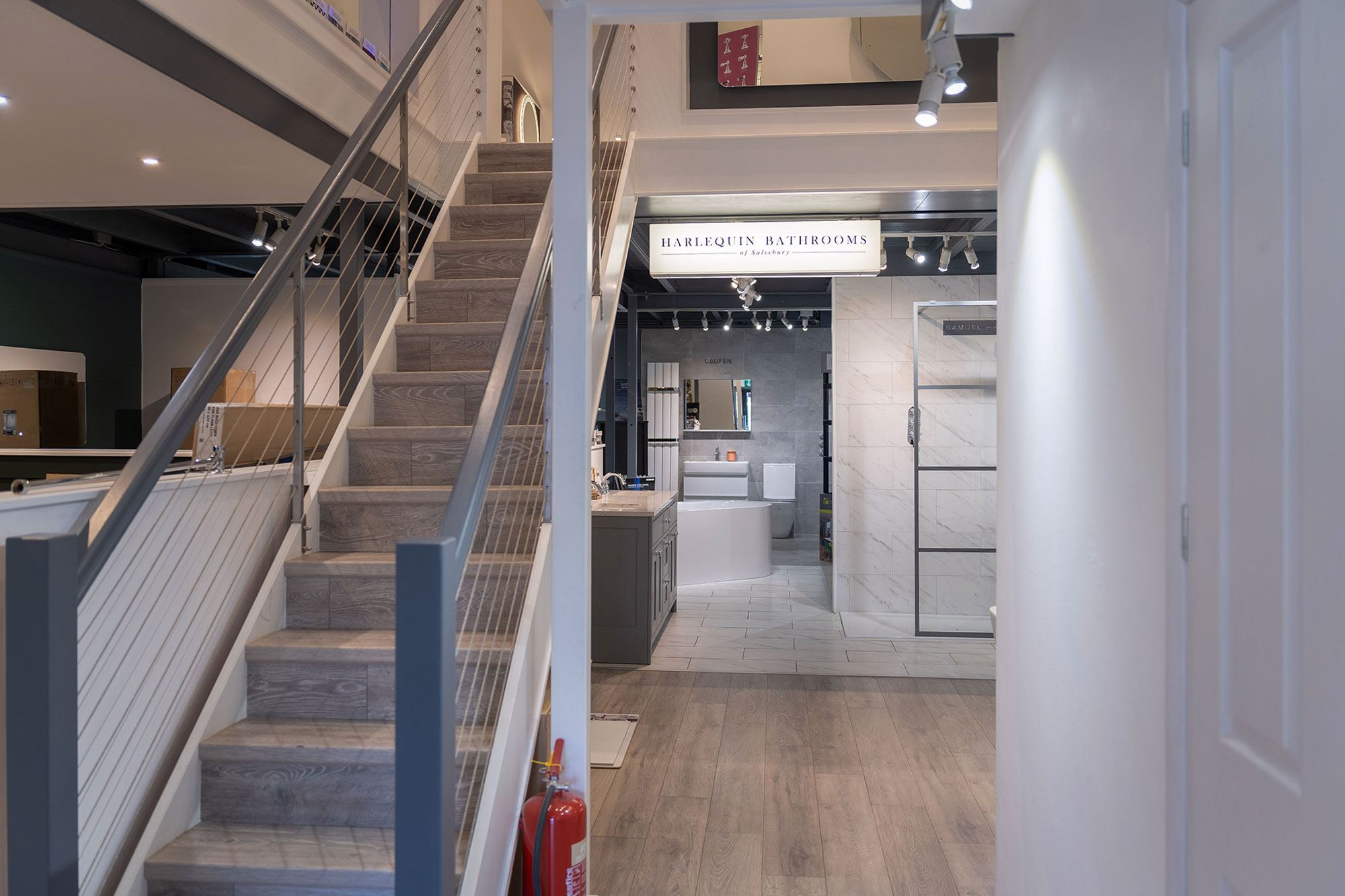 Showcase
Over the past year we have undertaken a dramatic refurbishment of our showroom, with over 40 previous displays being transformed into room settings, we are now able to showcase a variety of different bathroom designs and styles. We shall continue to show our commitment as we continue our progress in modifying the second floor of our showroom.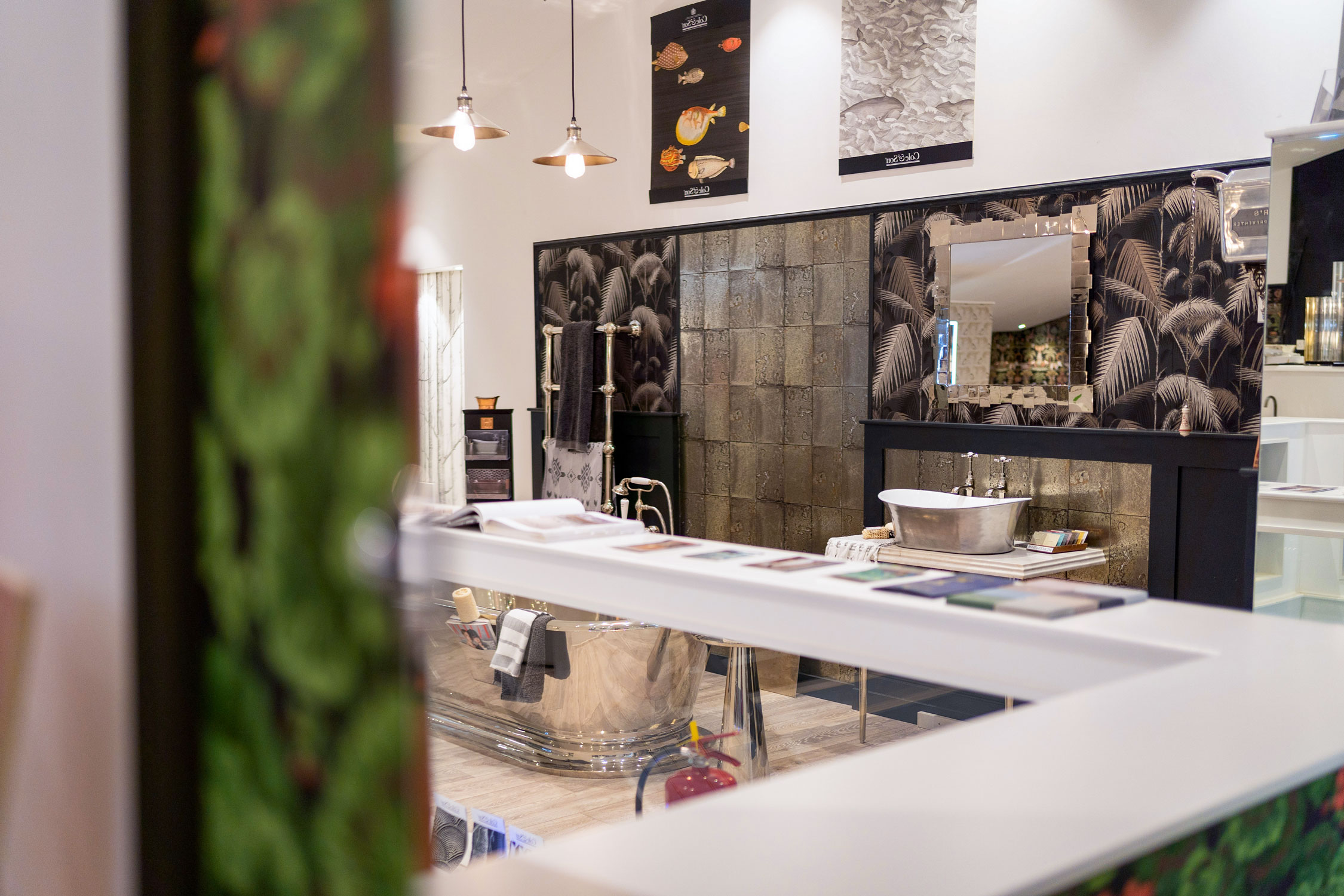 Design Service
With such a broad range of bathroom styles and options available we offer a full design service to help tailor your new bathroom to suite your style.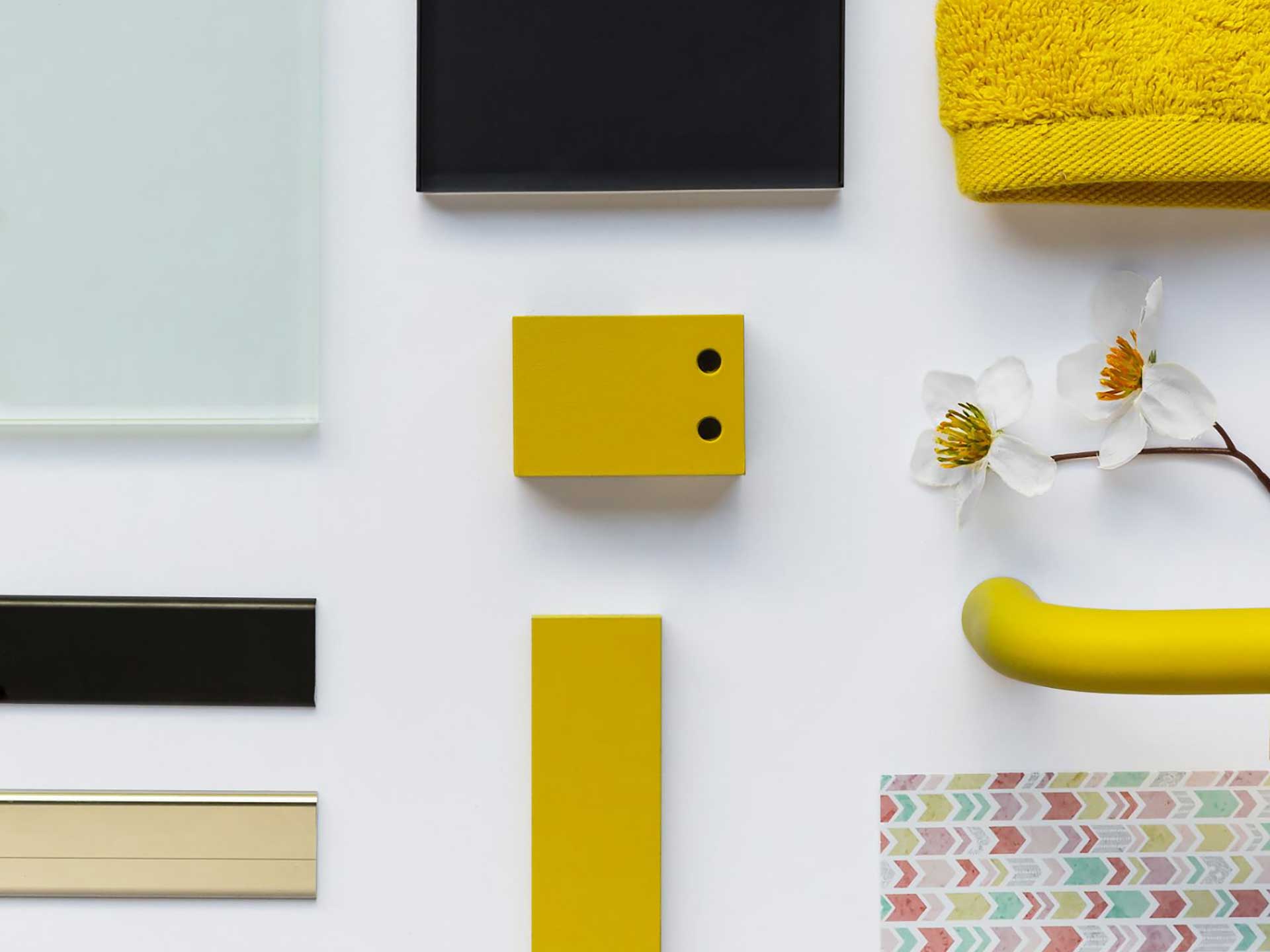 Need Help?
Monday to Friday 09:00am - 17:00pm Saturdays 10:00am - 14:00pm (Closed on Sundays & bank holidays)